Ben Affleck Busted in Casino Card Counting Scandal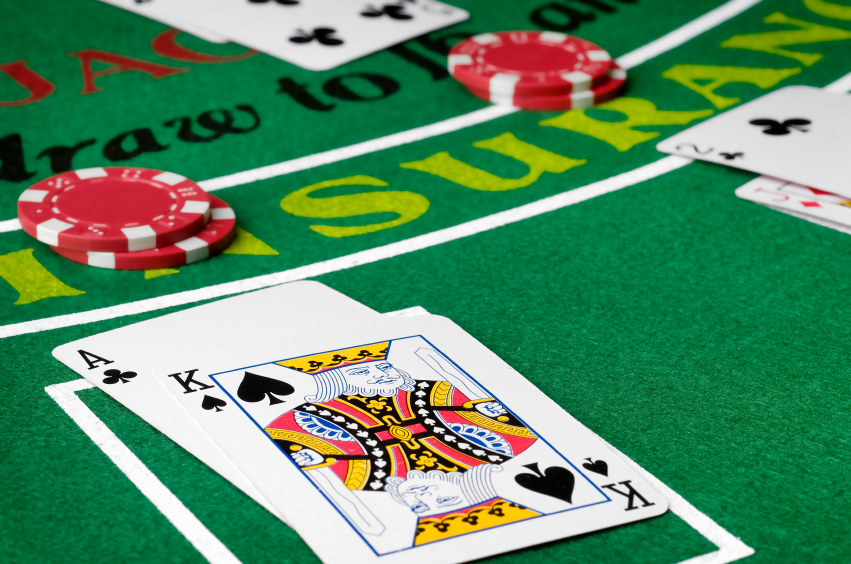 Hollywood leading man Ben Affleck is back in the news – this time for something a little different. The popular movie star and film director was recently busted at the Hard Rock Casino in Sin City – for card counting. The famed blackjack player has long been associated with gambling, especially his knack for card counting. It's important to point out that card counting is in fact legal in the silver state; but it's also legal for gambling establishments to eject card counters from their tables.
The Hard Rock Hotel & Casino
It's a fascinating dynamic: card counting is legal, but casinos have carte blanche to have card counters removed. This is precisely what Ben Affleck endured recently. While card counting is legal it's best if blackjack card counters keep a low profile so as to avoid detection. Card counters enjoy the challenge and Affleck is no stranger to big betting. In fact, Ben Affleck was not so much ejected as he was requested not to gamble at the blackjack tables at the Hard Rock Casino. At the time, Affleck was with his wife Jennifer Garner. Casino management made it clear that Affleck was welcome to play any other casino game, but not blackjack.
Over the years, Ben Affleck has made plenty of money – and lost a lot too – playing poker, blackjack and making sports-related wagers. The Hard Rock hotel and casino is a bustling hangout for Hollywood celebs, sports stars, and the who's who of society. This being the case, the casino didn't want to make a big scene and Affleck is allowed to be at the casino, just not to gamble there.
The Art of Card Counting
Card counting requires blackjack players to keep a running count. This is done by ascertaining how many 10-value cards remain in the deck. These cards increase a player's chances of knowing when to hit in blackjack. Cards with low values 2 – 6 are assigned a positive 1 value. Cards with high values are assigned a negative 1 value. So for example, 10s, Jacks, Queens and Kings get a -1. The other cards 7, 8 and 9 get a 0-value. The greater the positive value, the more likely a higher value card is to come up. Blackjack players use this strategy to determine what their best odds are of hitting a blackjack or winning on doubled hands.
The art of blackjack requires players to monitor the running count while carefully concealing the fact that they are in fact counting cards. In this case, Affleck gave himself away. With the right amount of skill, players can successfully decrease the house edge to as little as 0.5%. Blackjack typically paid 3:2, but now it pays off at 6:5 in many casinos. Following this particular news story, multiple casinos in downtown Las Vegas have invited Affleck to their establishments where they promise security will not accost him.
Summary
Article Name
Ben Affleck Busted in Casino Card Counting Scandal
Author
Description
Hollywood leading man Ben Affleck is back in the news!The popular movie star was busted at the Hard Rock Casino in Sin City!