Casino Giants Fear the MA Referendum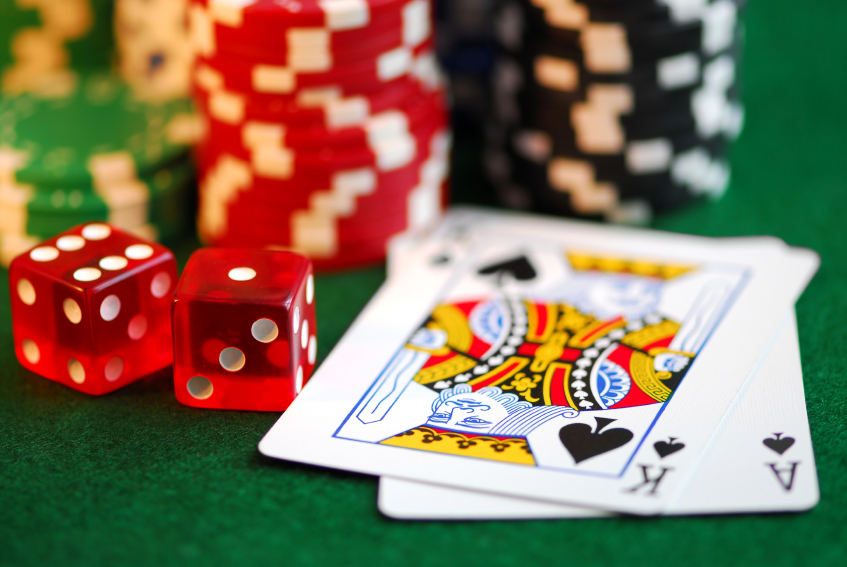 Casino gambling operations in the state of Massachusetts are precariously balanced. The MA Supreme Judicial Court will soon be hearing from both sides regarding the upcoming November ballot. At question is whether the 2011 casino law should be repealed. A decision is expected to be reached on this matter by July 2014. If casinos have their way, the issue will not be included on the ballot.
Massive Economic Potential on the Line
The ongoing debate seeks to bring the issue of casino gambling to the public's attention. Already, the biggest gambling companies in the US have voiced their concern regarding this matter. Millions of dollars have already been invested in the planning and development of casinos in Massachusetts. Among the notable casino companies are the Mohegan Sun, MGM and Wynn. These gambling companies have made the counter argument that the state risks losing millions of dollars in tax revenues by including the issue in the November referendum.
MGM has already proposed an $800 million casino project in Springfield and analysts estimate that some 10,000 jobs will likely be created. Additionally, the state stands to gain significant tax revenues off the project, and many others like it. One of the Democrats running for office in MA – Martha Coakley argues against the referendum issue. She claims that MA state law does not have the authority to force developers to have their property confiscated without being paid out for it. She argues that the companies have already spent millions of dollars in state fees and related costs to get these projects up and running.
MGM Ready to Shelve Out $40 million
The movement against casinos in Massachusetts has been termed 'Repeal the Casino Deal' and has gained momentum after being instigated by groups concerned about public morals and welfare. The petition is viewed as a way for the state's residents to effect the changes they want to see enacted. The MGM developments slated for Springfield will see the company paying $15 million upfront and $25 million once the casino opens up.
Public opinion remains sharply divided on this issue: anti-gambling groups like Stop Predatory Gambling and local religious institutions are happy to see the issue on the ballot. Others are less convinced. Local business is against such a measure, especially since gambling was legalized in Massachusetts just a few years ago. A recent poll by WBUR-FM (a Boston radio station) shows that 43% oppose gambling while 46% of people are pro gambling. These numbers show a marked increase in support for anti-casino advocates. The matter has polarised society in Massachusetts and will likely remain a contentious issue right down to the wire.
Review by Roger Wimbly
Summary
Article Name
Casino Giants Fear the MA Referendum
Author
Description
Millions of dollars have been invested in the development of casinos in Massachusetts. What is the future of casino gambling in Massachusetts?