New Jersey Regulation Shakes Things Up for Online Casinos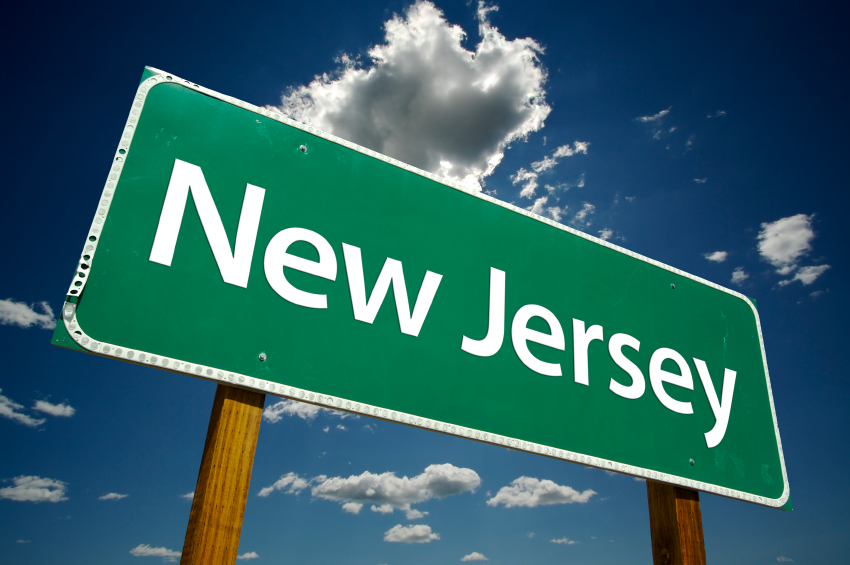 noteworthy changes that has taken root in recent times is the widespread development of online gaming. Americans got a taste for online gaming back in the early 2000′s, but the Federal Wire Act and the UIGEA put paid to that notion on Black Friday in 2011. However, the tide has turned once again and several key states across the USA are now embracing online gaming.
Recent legislation in New Jersey, Nevada and Delaware has led to a dramatic new reality: legalized online gaming. The rapid and wide scale growth of iGaming has allowed this industry to grow to epic proportions. Estimates peg the value of the industry at many billions of dollars, with plenty of upside growth potential. The biggest market for online gaming is Europe, but that's all about to change as the USA steps in to embrace this new reality.
Legislation Gains Momentum across the USA
The demographics point to males as the dominant target audience for casino games, but women are playing an increasing part in the burgeoning popularity of this industry. Statistics reflect that the number of females (between the ages of 16 and 74) using the Internet across Europe has increased by 80% since 2004.
During the same period, the number of male Internet users aged between 16 and 74 increased by 60%. While legislation currently has online gaming legalized in three states, there are moves afoot to have legislation introduced in the following states: Pennsylvania, Mississippi, California, Colorado, Massachusetts, Hawaii, Louisiana, Illinois and Iowa.
New Jersey is the biggest online gaming market of the three in the US. During 2013, estimates of the value of online gambling put the figure at $8.3 million. However that is expected to grow to a massive $463 million within three years. The US market as a whole is predicted to generate gross earnings of $7.4 billion within three years. This massive figure represents around 30% of global online gambling activity.
The path to widespread legalization/regulation of online gambling in the US is not a clear one. Opponents exist on both sides of the isle – Democrats and Republicans. Some of the concerns relate to underage gambling, while others worry about the profitability of land-based casinos. One thing is certain: regulated online gambling provides valuable tax dollars to state coffers.
High-Tech Innovations Allow for Geographic Restrictions
Geolocation services are provided to allow states to restrict online gaming activity to players within the geographic borders of the state. One such Geolocation service is provided by Locaid LLC. The service uses complicated mapping technology to ensure that players cannot use IP changers to simply mask their location. For example: cell towers are used to map locations, IP addresses are tracked on computers, and matching of mobile phone locations and computers is undertaken. Personal identification numbers are sent to mobile phones/gaming devices that are then fed into computers. Continuous monitoring takes place. Another big player in Geolocation services is 888 Holdings – headed by Brian Mattingley. 
Review by Roger Wimbly
Summary
Article Name
New Jersey Regulation Shakes Things Up for Online Casinos
Author
Description
New Jersey Regulation Shakes Things Up for Online Casinos! Read the hottest news on all the upcoming changes in the Jersey Regulations