Online Casino News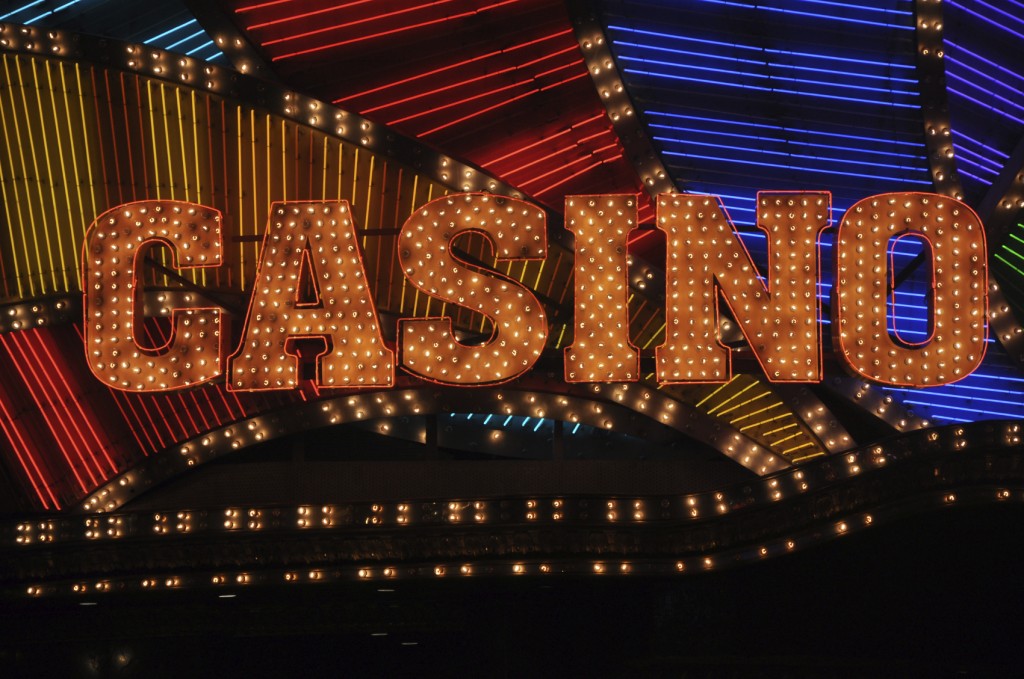 Online casino enthusiasts received a pleasant surprise recently when lawmakers in Delaware and Nevada agreed to co-operate with one another with respect to online casino gaming. This news comes as a welcome change to fans of online casino games in the USA. For years, the terms of the UIGEA (Unlawful Internet Gambling Enforcement Act) prevented players from enjoying online casino games in the USA. Since New Jersey, Nevada and Delaware moved to legalize online gambling within their states, a flurry of activity has been witnessed by other states looking to cash in on this phenomenon.
Nevada and Delaware Enjoy Inter-State Online Casino Games
The governors of Delaware and Nevada signed an agreement allowing residents of their respective states to play against one another. The terms of the agreement are limited to online poker games, but moves are certainly afoot to accommodate a wider variety of casino games too. Cross-border online casino gaming was until 2014 unheard of in the USA – but now it's a reality that everyone is keen to enjoy.
For gaming aficionados this deal brings with it new hope that players in all states will be able to enjoy cross-border online casino games. As more states across the USA sign on to enjoy online gambling so the possibility for expanding this network grows. During 2013, Nevada surprised the nation when it moved to expedite the regulation of online casinos. Since then, two other states hurriedly got to work to approve online gaming. Now, both New Jersey and Delaware allow players to experience a wide range of casino games.
Affiliation with Land Based Casinos
While the numbers for New Jersey have been a little disappointing, Governor Chris Christie is confident that things will change. It is generally accepted that expectations were running high and realities on the ground were different. For example, the hurdles facing online casino players in the country are not related to the lack of desire to gamble but obstacles at the Federal level. Payments processing options are limited for online casino games in the USA. While several states may have legalized online gaming, major credit cards and banks are not willing to allow transactions for online casinos.
This has prompted a move towards other payments processing options in the form of Skrill, Ukash, Neteller, PayPal and others to offer their services to US players. Other aspects that warrant consideration are the safety concerns related to underage gambling, identity theft and problem gambling. Geolocation services are an important consideration for land-based casinos and their online partners too. Major online casino companies in 888, bwin.party and bet365 are already licensed and partnered up with popular casinos throughout Nevada, Delaware and New Jersey.
Responsible Gaming Gets a Boost in NJ
Recent regulation has resulted in a flurry of online casinos now accepting US players. These online casinos proudly display their licensing on site with full disclosure regarding operations in regulated gambling markets. Recently released figures from the state of New Jersey reflect that some 70% to 80% of residents are gamblers. Of that number, only a small percentage are identified as problem gamblers. The state has made a big effort to provide all necessary assistance to facilitate responsible gaming for all.
Summary
Article Name
Author
Description
The hottest casino news are at stars casino! We have the newest trends, sites, and information about casinos! Find out about gaming regulation here!